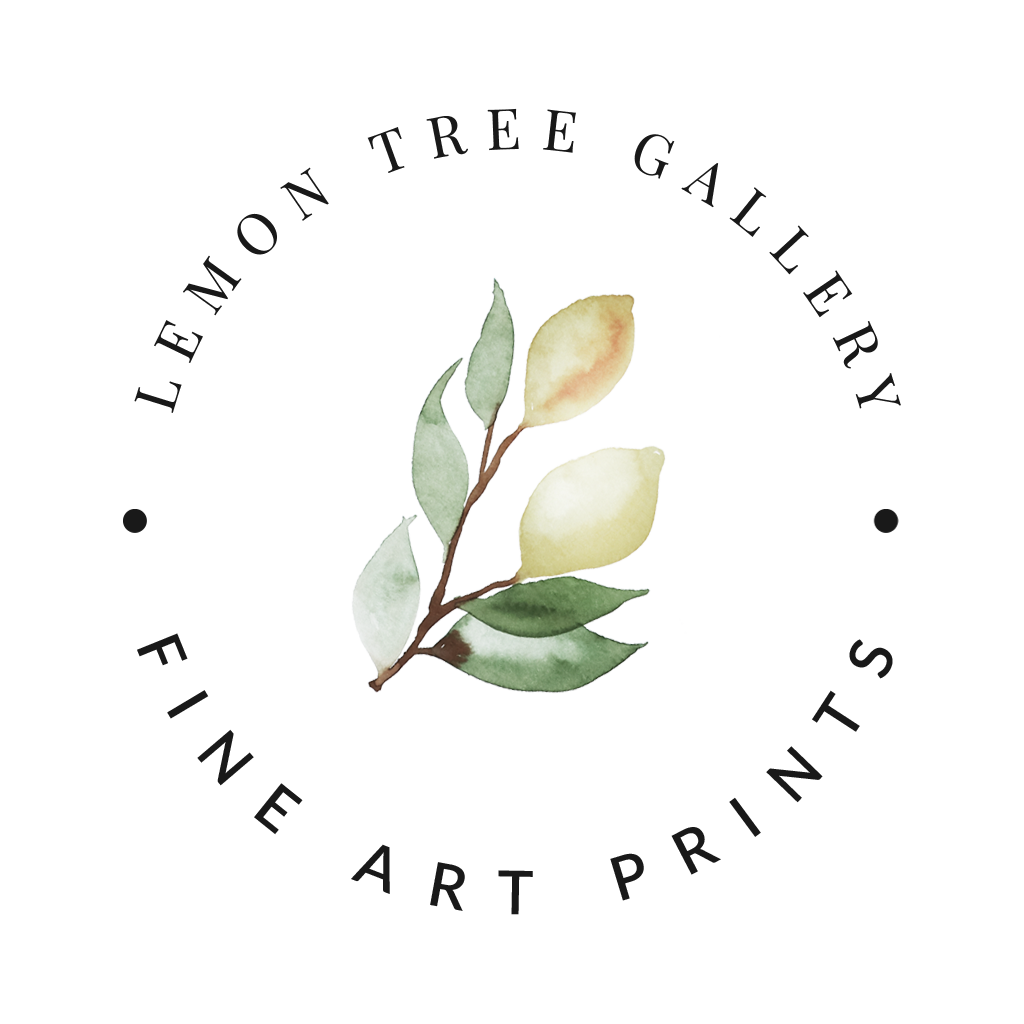 We believe art should be created from sustainable materials and priced for affordability, yet it should be original and unique. It should ideally provoke reaction, it should evolve and never be allowed to become static. The digital process we use is unique to us and is based on traditional darkroom techniques. All our imagery tells a story within the image.
We want our work to compliment your decor, home or office and our work is designed to sit comfortably in the background, yet create pleasure when viewed up close. Our art nude and art erotica photography is based around feminine concepts and digital printing process such as Lith and wet plate. We are passionate about how our work is printed and presented, and the locations it's designed to be displayed in. Everything we do is hand produced, all the materials we use are either recycled or eco friendly and sustainable. We work from home, we are not into mass production and we pride ourselves on a high quality product at a reasonable price. We are contactable and easy to talk to. You don't even have to buy our products, we give away e-books that give you ideas for projects and ways of presenting and preserving your work. We are first and foremost visual photographers, we don't dwell on technical issues; we have over 60 years of practical and professional experience, we stay clear of expressing views on cameras and associated photography equipment, we believe the best camera you can ever own and use is the one that feels right in your hand.

PRICING POLICY
We have a one price policy for all our framed work (£75) and one price (£5) for all our digital downloads, which include image files and e-books.
Framed work includes postage and packing to UK mainland, rest of the world is at cost.
MATERIALS WE USE
We use Hahnemühle Bamboo fine art paper, which is the world's first Fine Art Giclee paper made from 90% bamboo fibres, for a natural look and environmentally friendly paper production. The natural white, warm-toned bamboo paper does not contain optical brighteners, and stands out thanks to its soft, lightly textured felt structure and sensual feel. We use the best fine art cotton rag papers and museum archival mount-boards and we print all our work using state of the photo printers. We control the quality aspect along with the turn around from receiving the order to dispatch, and the work is printed and mounted to order. The average time from receiving the order to dispatch is 72 hours, so from order to delivery takes around 5 days, Sundays excluded.
The matt premium coating delivers excellent printing results with defined reproduction of colour and detail, particularly for warm hues and monochrome prints. Bamboo is acid- and lignin-free and meets the most precise requirements in terms of age resistance. The unique combination of sustainable bamboo fibres, soft surface texture and impressive print quality gives the artwork outstanding expression and soul.
290 gsm · 90% bamboo fibres · 10% cotton · natural white
The packaging and we use is made from recyclable materials and can be recycled after use. All our inks are made from natural pigments and cartridges are sent back to the original manufacturer for recycling.